Adult Children of Alcoholics (part 2)
Published on Wednesday, 06 October 2021 11:19
Written by Dr. Parker Wilson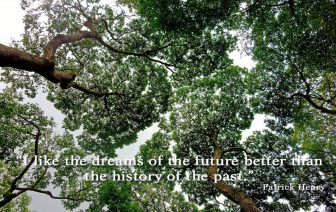 Because she is only a child, she does not realize how inappropriate, dysfunctional, and wounding her mother's behavior is. She has no mature pre-frontal cortex nor any cognitive framework to create such insight and realizations; she has no frame of refernce other than her own alcoholic mother.
Adult Children of Alcoholics (part 1)
Published on Friday, 08 October 2021 11:20
Written by Dr. Parker Wilson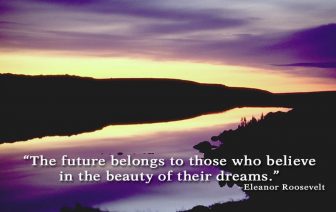 As a recovering alcoholic in the program of Alcoholics Anonymous, and as a doctor of clinical psychology and a psychotherapist in private practice for over ten years, I have observed and treated many people diagnosed with alcoholism and their family systems.