Mindfulness Based Cognitive Therapy (part 2)
Published on Friday, 01 October 2021 11:14
Written by Dr. Parker Wilson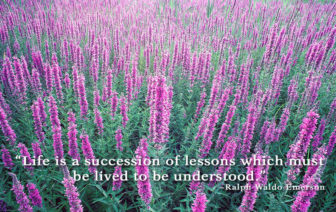 The second phase of AMI's mindfulness based cognitive psychotherapy is the development of mental clarity and healthy behavior. Aristotle once said, "Men acquire a particular quality by constantly acting in a particular way… you become just by performing just actions, temperate by performing temperate actions, brave by performing brave actions."
Can My Teen Be Helped?
Published on Thursday, 14 October 2021 11:23
Written by Dr. Parker Wilson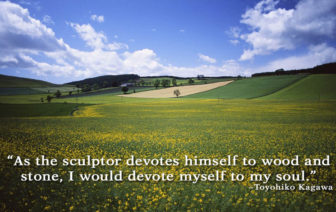 AMI provides adolescent psychotherapy to teens between the ages of 12 and 19. Dr. Wilson has a strong, long-time background in treating adolescent depression and anger, bipolar disorder, anxiety, OCD, and impulse disorders, borderline personality disorder, substance and alcohol abuse, and the effects of divorce, death, and/or emotional, sexual, and physical abuse.