Can My Teen Be Helped?
Published on Thursday, 21 April 2022 09:49
Written by Dr. Parker Wilson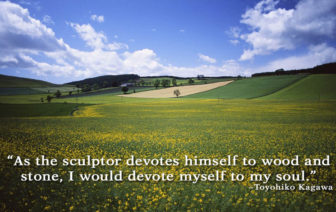 AMI provides adolescent psychotherapy to teens between the ages of 12 and 19. Dr. Wilson has a strong, long-time background in treating adolescent depression and anger, bipolar disorder, anxiety, OCD, and impulse disorders, borderline personality disorder, substance and alcohol abuse, and the effects of divorce, death, and/or emotional, sexual, and physical abuse.