Can My Teen Be Helped?
Published on Thursday, 21 April 2022 09:49
Written by Dr. Parker Wilson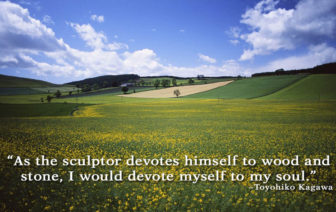 AMI provides adolescent psychotherapy to teens between the ages of 12 and 19. Dr. Wilson has a strong, long-time background in treating adolescent depression and anger, bipolar disorder, anxiety, OCD, and impulse disorders, borderline personality disorder, substance and alcohol abuse, and the effects of divorce, death, and/or emotional, sexual, and physical abuse.
The Chinese Finger Trap
Published on Tuesday, 29 March 2022 09:39
Written by Dr. Parker Wilson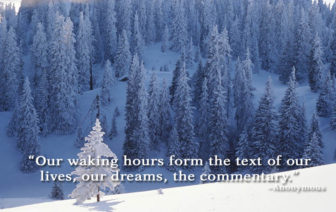 Mindfulness based therapies have become the standard for the treatment of post traumatic stress disorder (PTSD) in the 21st century. Still though these therapies for trauma are often misunderstood. Trauma therapy is not really about learning to forgive, it is about creating awareness of its effects (read: the trauma symptoms), and having the courage to be emotionally present with those effects.