Working With Clinical Depression (part 2)
Published on Monday, 11 April 2022 09:46
Written by Dr. Parker Wilson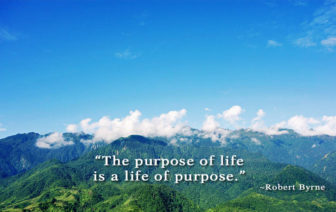 Questions to Answer: What is your depression narrative? Do some writing about the story of your depression. How do you judge yourself for being depressed? Do you blame yourself, or do you project blame onto others, or both?
Working With Clinical Depression (part 1)
Published on Wednesday, 13 April 2022 09:47
Written by Dr. Parker Wilson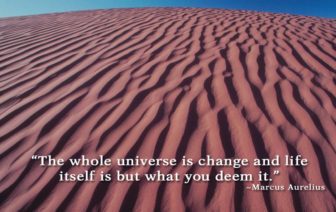 Most often people have an adversarial relationship with their depression. Once we see any hint of depression in our minds, we often become reactive and judgmental about why we are depressed. Sometimes our reactions to our depression (judging ourselves and self-medicating) often become more problematic than the depression itself.