Adult Children of Alcoholics (part 2)
Published on Wednesday, 06 April 2022 11:43
Written by Dr. Parker Wilson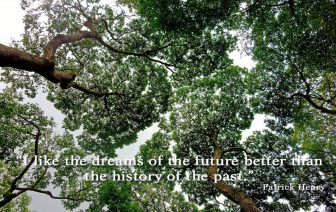 Because she is only a child, she does not realize how inappropriate, dysfunctional, and wounding her mother's behavior is.
She has no mature pre-frontal cortex nor any cognitive framework to create such insight and realizations; she has no frame of refernce other than her own alcoholic mother.
Mindfulness Based Cognitive Therapy (part 2)
Published on Friday, 01 April 2022 11:42
Written by Dr. Parker Wilson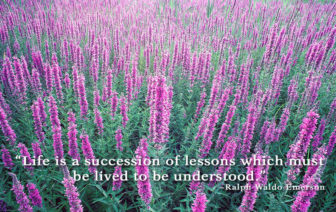 The second phase of AMI's mindfulness based cognitive psychotherapy is the development of mental clarity and healthy behavior. Aristotle once said, "Men acquire a particular quality by constantly acting in a particular way… you become just by performing just actions, temperate by performing temperate actions, brave by performing brave actions."