Mindfulness Based Cognitive Therapy (part 3)
Published on Wednesday, 30 March 2022 11:40
Written by Dr. Parker Wilson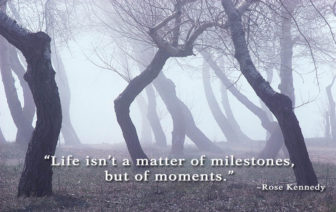 To stop fighting a battle you can not win is intelligent. There is no escape from some suffering in this life. You will experience aging, sickness, and death. You will watch some people you love die.
Mindfulness Based Cognitive Therapy (part 2)
Published on Friday, 01 April 2022 11:42
Written by Dr. Parker Wilson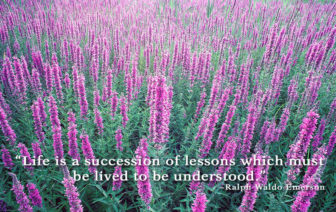 The second phase of AMI's mindfulness based cognitive psychotherapy is the development of mental clarity and healthy behavior. Aristotle once said, "Men acquire a particular quality by constantly acting in a particular way… you become just by performing just actions, temperate by performing temperate actions, brave by performing brave actions."