Adult Children of Alcoholics (part 1)
Published on Friday, 08 October 2021 11:20
Written by Dr. Parker Wilson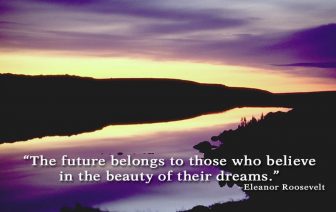 As a recovering alcoholic in the program of Alcoholics Anonymous, and as a doctor of clinical psychology and a psychotherapist in private practice for over ten years, I have observed and treated many people diagnosed with alcoholism and their family systems.
Mindfulness Based Cognitive Therapy (part 3)
Published on Wednesday, 29 September 2021 11:12
Written by Dr. Parker Wilson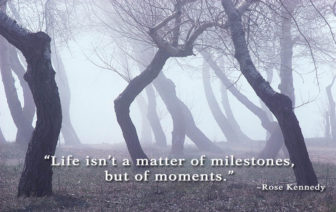 To stop fighting a battle you can not win is intelligent. There is no escape from some suffering in this life. You will experience aging, sickness, and death. You will watch some people you love die.