Can My Marriage Be Saved? (part 2)
Published on Friday, 22 April 2022 11:49
Written by Dr. Parker Wilson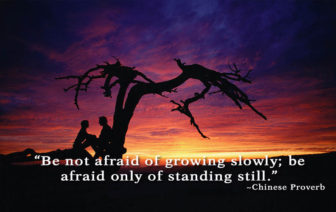 After this willingness and awareness are present, the Denver marriage counseling process cultivates true communication. It is very easy for us, as human beings, to mindlessly get out of step with each other. This is the primary reason why the old bromide that "relationships are hard work" tends to be true.
Can My Marriage Be Saved? (part 1)
Published on Monday, 25 April 2022 09:50
Written by Dr. Parker Wilson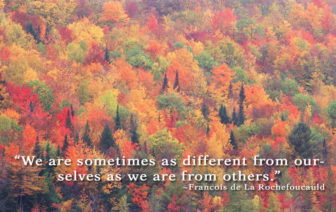 Modern couples face a radically different world than their parents faced. Confronted with economic, family, social, and geo-political stressors that did not exist fifty years ago, modern couples must create meaning from an multi-layered, interdependent, complex, confusing, and always shifting reality.